Wharton School Professors Mauro Guillen and John Zhang to present on Globalization and Business Trends in China
The Wharton Seminars for Business Journalists, a program of the Wharton School of the University of Pennsylvania, offers journalists an opportunity to expand their business knowledge base and increase their exposure to leading experts in a stimulating, collegial environment.  The next Seminar will take place in Hong Kong on June 22, 2017 with a focus on China business trends.
The free one-day program will feature Wharton Profs Mauro Guillen (global trade expert) and John Zhang (faculty dir, Penn Wharton China Center/Beijing).  The sessions are complimentary but space is limited.
When: June 22, 2017, 8:30 a.m. – 4:15 p.m. Registration deadline: June 14, 2017.
Where: The Seminar will take place at the Conrad Hong Kong Pacific Place
How: Registration is required to attend this free Seminar. Visit the Seminar application: http://whr.tn/2oW680o
Who: In recent years, reporters attending the Seminars have come from media outlets such as the BBC, China Central TV, CNN, New York Times, NPR, Politico, Reuters, the Washington Post and Wired
Eligibility: Applications are open to those employed full-time as a print, broadcast, or online business journalist for legitimate media companies.
Key Take-Aways: Today's global economy requires a strong foundation in business and economic knowledge for business journalists. At the Wharton Seminars for Business Journalists, participants
Gain an in-depth understanding of the fundamentals of business strategy including the role of public policy, the economy and competitive vision;
Interact with colleagues from some of the world's leading business news organizations;
Will receive a Wharton School Certificate of Completion.
For an agenda and complete information on the Wharton Seminars for Business Journalists, visit the web site or contact Peter Winicov, Director, Wharton Media Relations at +1-215-746-6471 or winicov@wharton.upenn.edu.
About the Wharton School
Founded in 1881 as the first collegiate business school, the Wharton School of the University of Pennsylvania is recognized globally for intellectual leadership and ongoing innovation across every major discipline of business education. With a broad global community and one of the most published business school faculties, Wharton creates economic and social value around the world. The School has 5,000 undergraduate, MBA, executive MBA, and doctoral students; more than 9,000 participants in executive education programs annually and a powerful alumni network of 95,000 graduates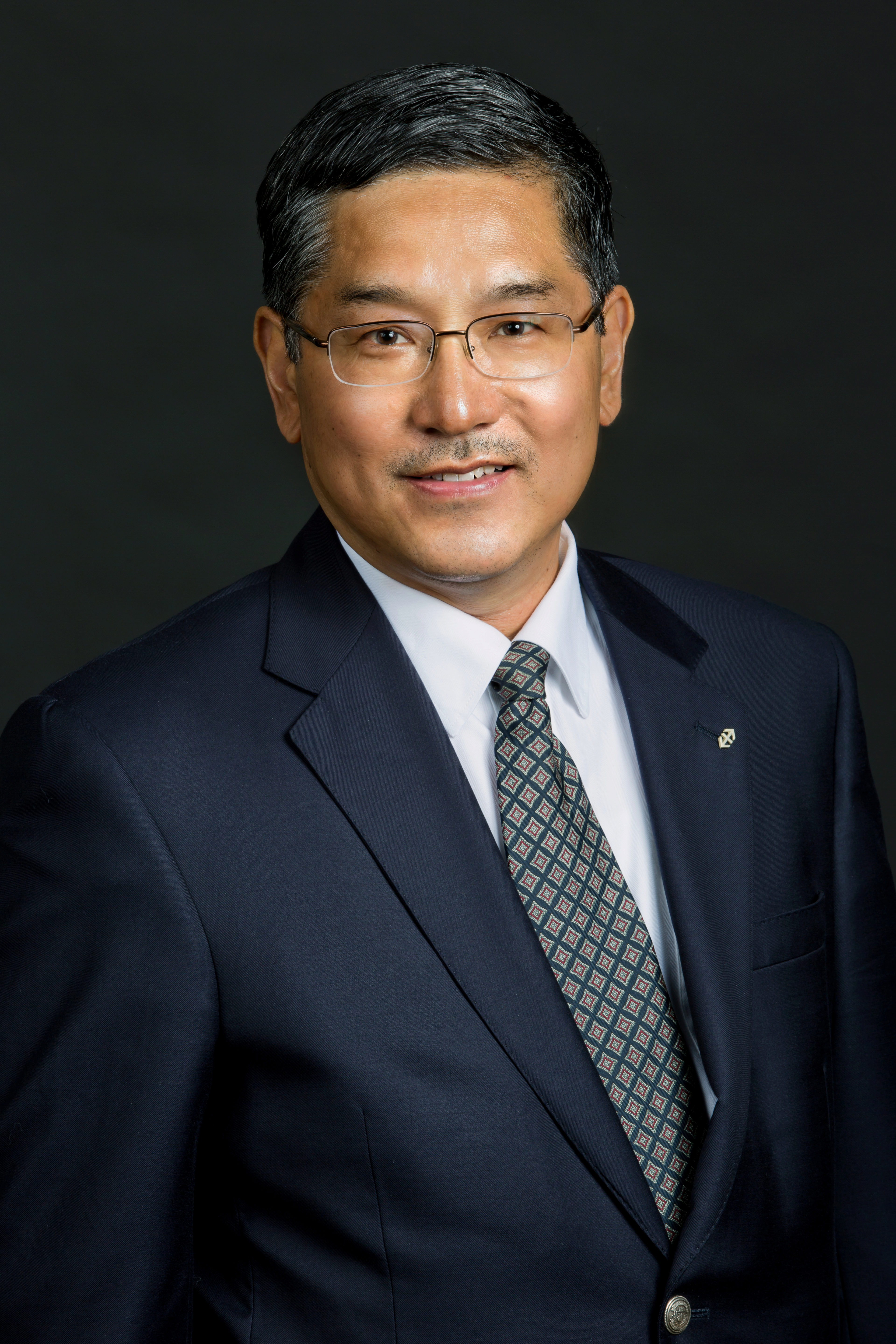 ###