We are pleased to announce our 2018 Graduation speakers, four visionary business leaders who exemplify the qualities that we imbue in our students throughout their Wharton education — innovation, global awareness, collaboration, and responsible leadership.
Wharton undergraduate alumna Safra Catz, W'83, L'86, Chief Executive Officer of Oracle Corporation
Wharton MBA alumnus F. William McNabb III, WG'83, Chairman of Vanguard
Wharton undergraduate alumnus Jeff Weiner, W'92, Chief Executive Officer of LinkedIn
Philanthropist and entrepreneur Hamdi Ulukaya is Founder, Chairman, and Chief Executive Officer of Chobani, LLC
Here's the lineup:
WHARTON SAN FRANCISCO MBA FOR EXECUTIVES GRADUATION CEREMONY
Saturday, May 5, 2018 — 3 PM
Herbst Theatre
401 Van Ness Ave, San Francisco, CA
WHARTON UNDERGRADUATE ALUMNA SAFRA CATZ, W'83, L'86 CHIEF EXECUTIVE OFFICER OF ORACLE CORPORATION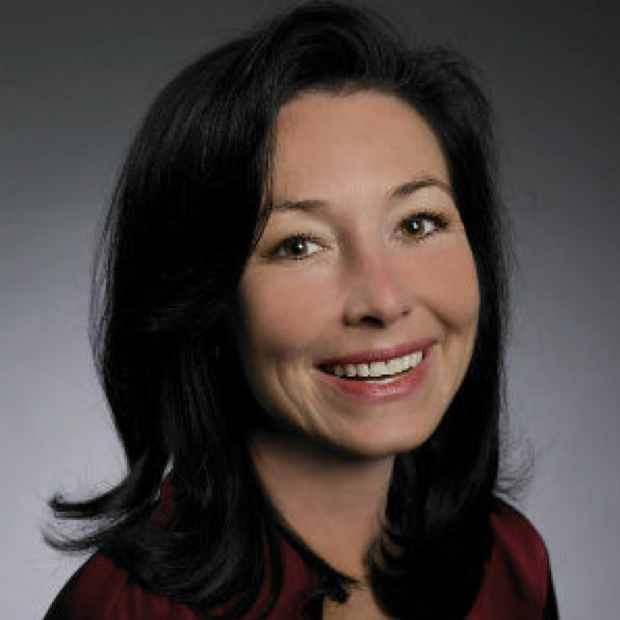 Widely considered one of the most powerful women in business, Ms. Catz oversees finance, manufacturing, and legal operations for Oracle as the tech giant's CEO. A former investment banker, Ms. Catz joined Oracle as senior vice president in 1999 and has played a crucial role in growing the market share for the business management software leader. During her tenure with the company, she has also served as president, chief financial officer, and executive vice president. In addition to sitting on Oracle's board of directors, she recently joined the Disney Board.
"With the rare ability to identify and leverage business opportunities despite the myriad challenges of an ever-changing technology industry landscape, Safra Catz has proven herself one of the most skillful business minds of our time," said Geoffrey Garrett, Dean of the Wharton School. "She is the definition of a bold, dynamic leader and I am delighted that she will speak to our West Coast graduates."
WHARTON PHILADELPHIA MBA FOR EXECUTIVES GRADUATION CEREMONY 
Saturday, May 12, 2018 — 3 PM
Annenberg Center for Performing Arts
3680 Walnut Street, Philadelphia, PA
MBA ALUMNUS F. WILLIAM MCNABB III, WG'83, CHAIRMAN OF VANGUARD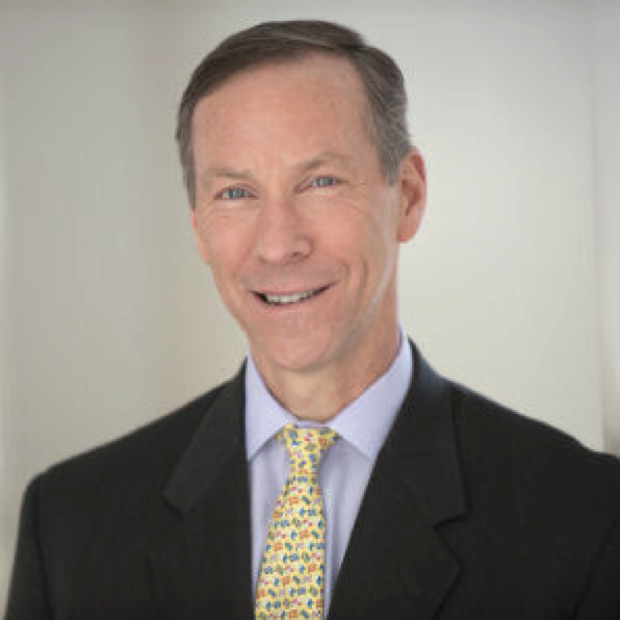 Long before assuming his post as chairman of the world's largest mutual fund company in 2010, Mr. McNabb joined Vanguard in 1986 as a guaranteed investment contract specialist. He went on to serve in several senior management roles and led each of Vanguard's client-facing business divisions. Active in the investment management industry, Mr. McNabb is former chairman and now vice chairman of the Investment Company Institute. He also is chairman of the Zoological Society of Philadelphia, and serves on the Wharton Graduate Executive Board, the Wharton Leadership Advisory Board and the Dartmouth Athletic Advisory Board.
"As a rower and a business leader, Bill McNabb understands the importance of team members working together toward a common goal," said Dean Garrett. "During his time as Vanguard's CEO Bill has navigated through enormous challenges, the financial crisis among them. Yet he prevailed, never losing sight of his responsibility to employees, investors and families. We are honored that he will join us at the MBA for Executives Philadelphia graduation."
WHARTON UNDERGRADUATE GRADUATION CEREMONY
Sunday, May 13, 2018 — 9 AM
The Palestra, 33rd and South Streets
Philadelphia, PA
WHARTON UNDERGRADUATE ALUMNUS JEFF WEINER, W'92, CHIEF EXECUTIVE OFFICER OF LINKEDIN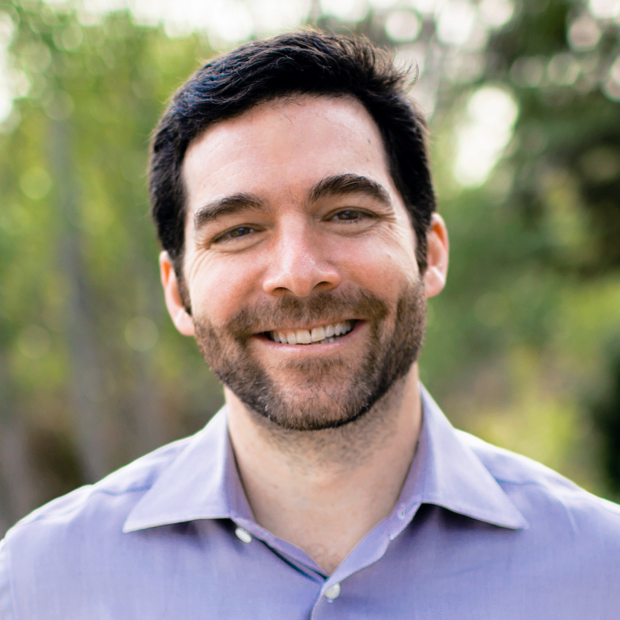 Under Mr. Weiner's leadership, LinkedIn has expanded its membership base from 32 million to more than 530 million members, and increased revenue from $78 million to over $4.5 billion in 2017. In 2016, LinkedIn was acquired by Microsoft for $26 billion and continues to operate as an independent company. Before joining LinkedIn in 2008, Mr. Weiner was an executive in residence at Accel Partners and Greylock Partners and executive vice president of Yahoo!'s Network Division. He also serves as a board member for Intuit Inc., DonorsChoose.org, Everfi and the Paley Center for Media.
"Jeff Weiner has reached the highest levels of success as a tech entrepreneur and CEO living by the ethos of 'connection' and 'compassion,' striving to help businesses connect their values to their purpose while linking people to each other," said Dean Garrett. "There is no more fitting person to help set our undergraduates on their path than Jeff who has provided guidance and encouragement to so many around the world."
WHARTON MBA GRADUATION CEREMONY
Sunday, May 13, 2018 — 1 PM
The Palestra, 33rd and South Streets
Philadelphia, PA
HAMDI ULUKAYA, FOUNDER, CHAIRMAN, AND CEO OF CHOBANI, LLC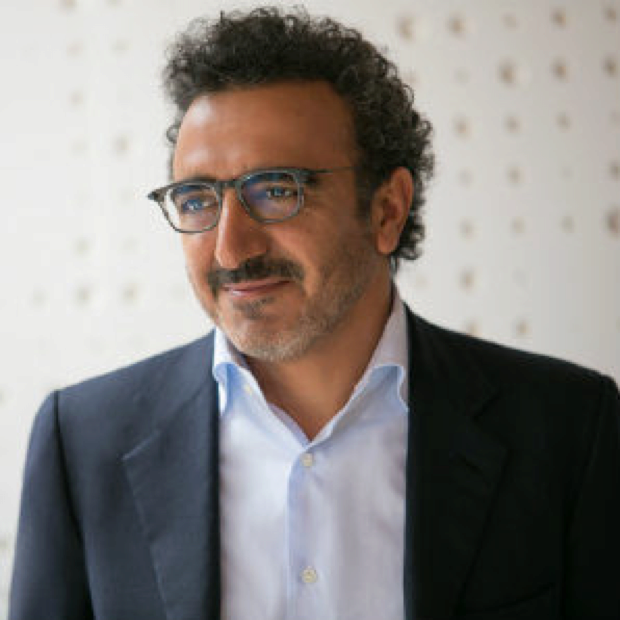 Hamdi Ulukaya is founder and CEO of Chobani. Raised in eastern Turkey, Mr. Ulukaya launched Chobani in 2007 with the mission of making better food more accessible. In less than five years, it became the No. 1–selling Greek Yogurt brand in the U.S. Mr. Ulukaya has always made helping people and having a positive impact on communities a priority. In addition to donating a portion of its profits to charity, Chobani has innovative profit-sharing and paid parental leave programs. A devoted philanthropist, Mr. Ulukaya signed the Giving Pledge and founded the Tent Foundation to help end the global refugee crisis.
"Hamdi Ulukaya has blazed an entrepreneurial path based on risk-taking, imagination, and a deep-seated desire to help people," said Dean Garrett. "With his rapid success building Chobani from an upstart to the most influential yogurt brand in the world, Hamdi has created thousands of jobs while dedicating himself to philanthropic efforts. He is an inspiration to all and we are honored he will join us at this year's MBA graduation."
More than 1,500 bachelor's, master's, and doctoral degrees will be conferred at The Wharton School's four graduation ceremonies this year. For ceremony details, Graduation stories, highlights from last year, and a list of past speakers, visit graduation.wharton.upenn.edu.